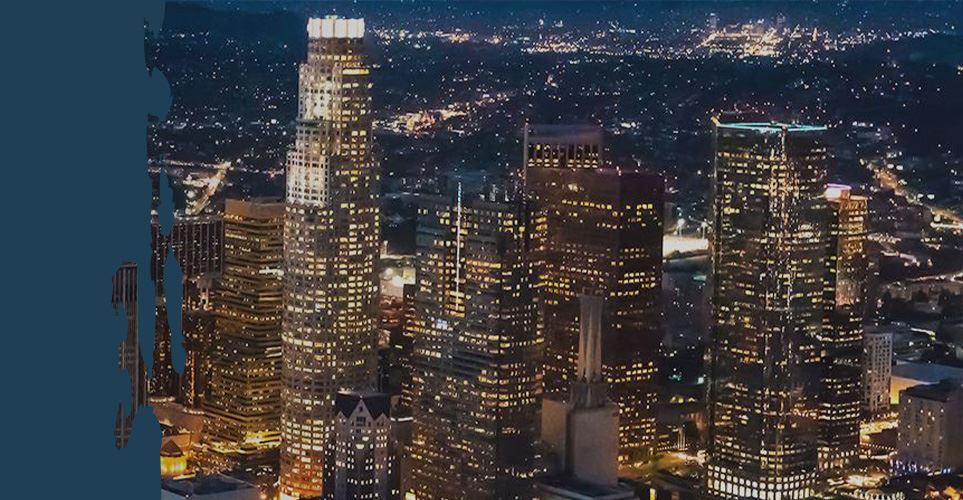 Los Angeles Murder Attorney
Aggressive Defense For Murder Charges in California
Being accused of murder is one of the most serious situations a person can face. The consequences of a conviction are very severe and can include life in prison or even the death penalty. At Castaneda Law, APC, we are committed to providing the strong legal representation you need during this difficult time. Our Los Angeles murder defense lawyer is prepared to fight for you.
---
Call Castaneda Law, APC, today at (213) 238-6479 or contact us online to schedule a consultation with our murder defense lawyer in Los Angeles.
---
What is Murder?
Murder is one of the most heinous crimes under California law. It involves the intentional taking of another person's life and is typically divided into two degrees: first-degree murder and second-degree murder.
First-Degree Murder: First-degree murder is considered the most extreme form of homicide in California. To be charged with first-degree murder, the prosecution must be able to prove that the defendant intentionally and with premeditation killed another person. Premeditation means that the defendant planned the murder in advance, demonstrating a deliberate intent to take someone's life. In cases where the murder occurs during the commission of certain other felonies, such as burglary, arson, or kidnapping, it may also be considered first-degree murder.
Second-Degree Murder: Second-degree murder is a less severe charge than first-degree murder but is still a serious crime. It involves the intentional killing of another individual without premeditation. This means that the defendant did not plan the murder in advance but still acted with the intent to cause death or with a conscious disregard for human life.
What are the Penalties for Murder in California?
The penalties for murder in California are among the most severe in the nation. They include:
First-Degree Murder: The penalties for first-degree murder are severe, including life imprisonment without the possibility of parole or even the death penalty in certain cases.
Second-Degree Murder: Penalties for second-degree murder vary and can lead to a sentence of 15 years to life in prison. The key to defending against a second-degree murder charge is to demonstrate that the killing lacked the necessary intent or premeditation.
Defenses Against Murder Charges
Some common defenses against murder charges may include:
Self-Defense: If you can demonstrate that you were acting in self-defense or defense of others and that your actions were reasonable under the circumstances, it may be a valid defense against a murder charge.
Mistaken Identity: In some cases, mistaken identity may be a viable defense. This argument asserts that you were not the person who committed the murder.
Lack of Intent: To secure a murder conviction, the prosecution must be able to prove that you had the specific intent to kill. If there is insufficient evidence to establish intent, you may have a valid defense.
Insanity: If you were not of sound mind at the time of the murder, you may be able to assert an insanity defense, which could result in a lesser charge or a commitment to a mental health facility rather than a prison.
Alibi: Providing a credible alibi that places you in a different location at the time of the murder can help prove your innocence.
Police Misconduct: If law enforcement violated your rights during the investigation or arrest, evidence obtained through illegal means may be excluded from your trial, weakening the prosecution's case.
Contact Our Murder Lawyer in Los Angeles Today
At Castaneda Law, APC, we understand the intricacies of the California legal system and will work tirelessly to secure the best possible result for your case. Our Los Angeles murder attorneys are here to listen, support you, and build a strong defense strategy tailored to your unique circumstances. Your future is at stake, and we are here to help you every step of the way.
---
Contact Castaneda Law, APC, today to get started with our Los Angeles murder attorney.
---
We don't invest in cases, we invest in people; you're not just a case file to us.

You are always treated as the most important person in the courtroom.

Attorney Sergio Castaneda graduated from UCLA Law, a top 20 law school.

We treat your case like it's personal to us. We're in this with you to the end.