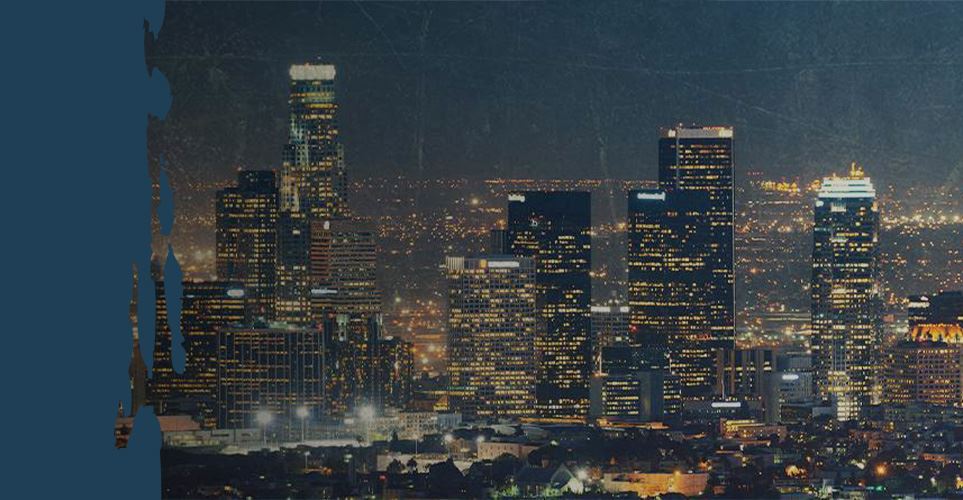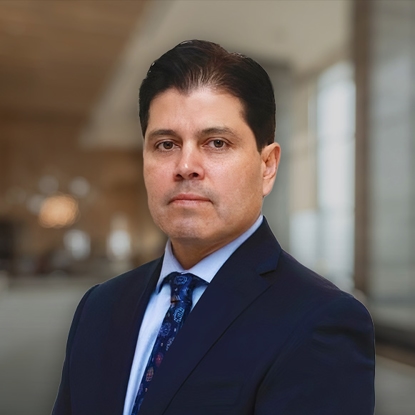 Sergio A. Castaneda Attorney
Bio
Sergio A. Castaneda received his law degree from the UCLA School of Law. He is admitted to the bar in California, the United States Federal District Court for the Central District of California, and the Ninth Circuit Court of Appeals. With over 16 years of legal experience, Sergio's passion for helping others can be seen in his daily law practice across a broad range of areas.
---
Schedule your free consultation today. Contact us.
---
Helping His First Client
Sergio's very first client after starting his own law firm was a single mother who had been taken advantage of by her previous attorney in a divorce action. In fact, that attorney had sued his client and had been given an arbitration award in excess of $50,000. Sergio filed a trial de novo (an action to challenge the arbitration award) and took the case all the way to trial, where he was able to obtain a judgment against her former attorney. Not only was the $50,000 arbitration award wiped out, but Sergio's client was also awarded the attorney fees she incurred in the action. It was a complete victory.
From that point forward, Sergio knew two things:
One, that he only wanted to help those who didn't have a voice in our legal system, and
Two, that superior preparation over adversaries almost always produced victory and success for his clients.
Not surprisingly, this became the story of his career.
Sergio continues to use this time-proven philosophy in his every day law practice. He has represented both juveniles and adults in criminal law matters, and whether his client's matter is relatively small or involves life or death risks, he applies these same principles to achieve victory for his clients.
The approach Sergio and the law firm takes to cases is simple: we employ a unique, proven strategy that puts our clients, as well as their backgrounds and personal circumstances, front and center. We do not use cookie-cutter defenses, as each client and each case is different. Much of our success has been the result of our ability to recognize this uniqueness and use it to attack the prosecution's case.
When you hire Castaneda Law, APC to represent you, you get a team. And while a winning defense strategy, built upon meticulous attention to detail, is essential to the success of any defense, strong and open communication between and among you and your legal team provides the finishing touch. At Castaneda Law, APC, your lines of communication are always wide open, ensuring that we will provide you unparalleled customer service.
---
Contact us today!
---